Food industry professionals need to be constantly aware of food storage conditions to ensure safety and HACCP compliance. Changes in temperature can lead to spoilage and lost inventory.
Q-Monitor makes it easy to remotely track temperature and humidity, ensuring that high-value inventory is stored properly, and all regulatory guidelines are met.

24/7 Monitoring
Log in from any computer or mobile device to view current conditions and analyze historical data.

Compliance Reporting
Custom reports can be generated from the dashboard to maintain HACCP compliance.

Custom Alerts
Receive alerts via email and mobile app any time conditions fall outside set parameters. Improve quality control and reduce losses from spoilage.

Automated Logging
Environmental conditions are automatically logged and a complete history is stored, ensuring accuracy and allowing staff to focus on more important tasks.

Easy Setup
Wireless sensors take minutes to install and connect, and come equipped with a battery that lasts up to 7 years.

Unlimited Locations/Users
Add multiple locations and assign multiple users to manage reporting and receive alerts.
Q-Monitor for Restaurants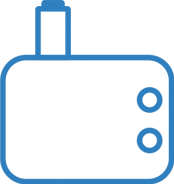 Sensor
Sensors accurately measure temperature and humidity and pair effortlessly with the Quenet app to provide the ideal solution for monitoring environmental conditions over time.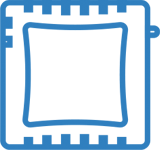 Secure Gateway
128 bit AES Encryption for enterprise and lightweight industrial applications that require security and "always on" connectivity.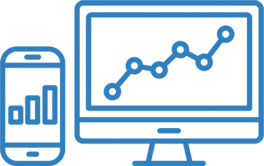 Intelligent Analytics
All data is accessible through the mobile app or web dashboard. View graphs and historical reports and setup real-time alerts for when temperature conditions are outside the defined range.
Learn More about Q-Monitor for Restaurants
Discover how Q-Monitor can help you manage your temperature-sensitive inventory, reduce spoilage and save money. Fill out the form and one of our experts will get in touch.